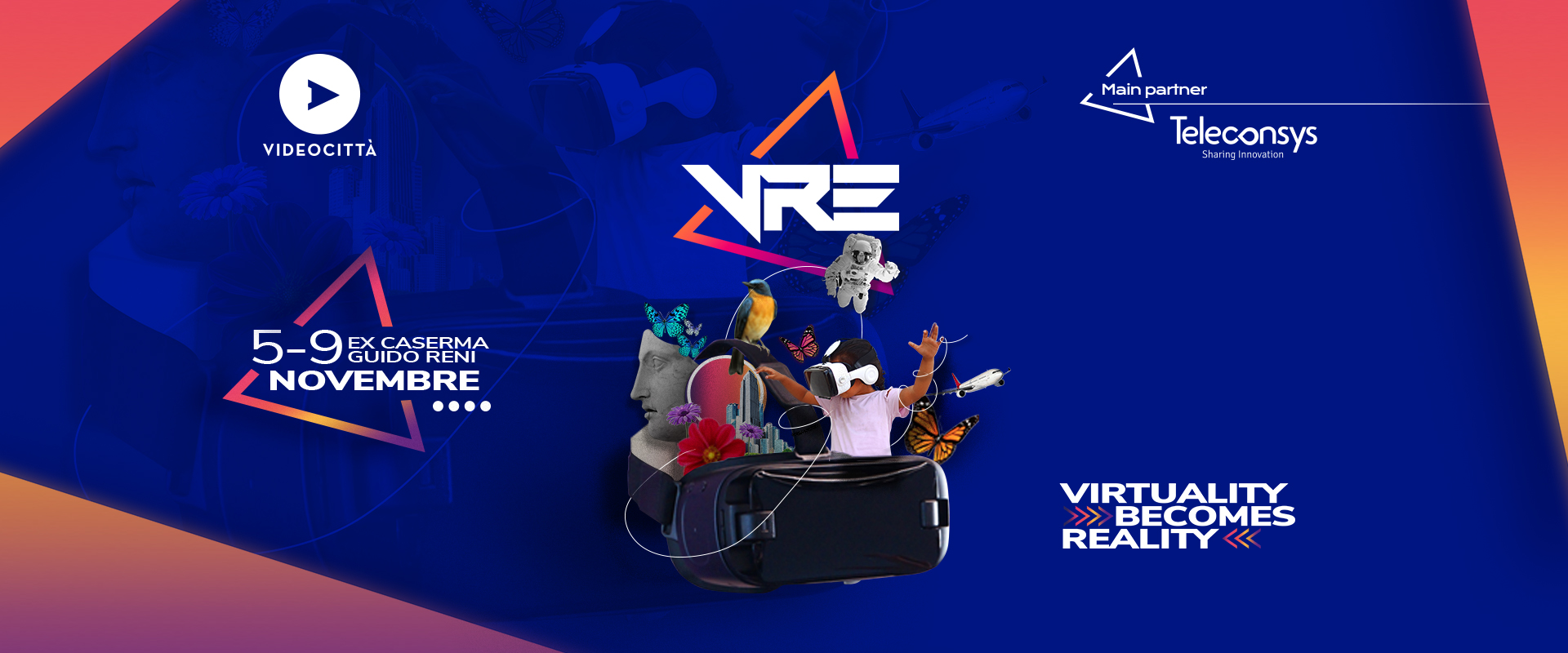 UN EVENTO INTERAMENTE DEDICATO AL VR?
Esatto! Virtual Reality Experience – VRE, ideato dall'Associazione Culturale Iconialab, è un evento internazionale nato per esplorare il vasto mondo delle tecnologie immersive e del loro impatto sul nostro prossimo futuro. Un vero e proprio osservatorio che consentirà al pubblico di prendere parte ad una selezione di opere girate a 360°, vivere esperienze Virtuali, assistere a live performance, ed ascoltare alcune tra le voci più autorevoli in ambito VR/AR.
Event experience
Le nostre TALK saranno occasioni in cui esperti internazionali si confronteranno sul ruolo rivoluzionario e strategico che le tecnologie immersive stanno acquisendo sempre più nei diversi ambiti aziendali.Spazio anche al Gaming che, in questa nuova prospettiva, è riletto nella sua capacità di essere, oltre che forma di intrattenimento, raffinato strumento per la valorizzazione del patrimonio culturale.
VR Worldwide
Virtual Reality Experience si presenterà come una fertile piattaforma in cui si incrociano azioni performative, workshop internazionali, scambio e condivisione di saperi tra giovani artisti, opportunità di visibilità per le aziende partner.
LOCATION
EX CASERMA GUIDO RENI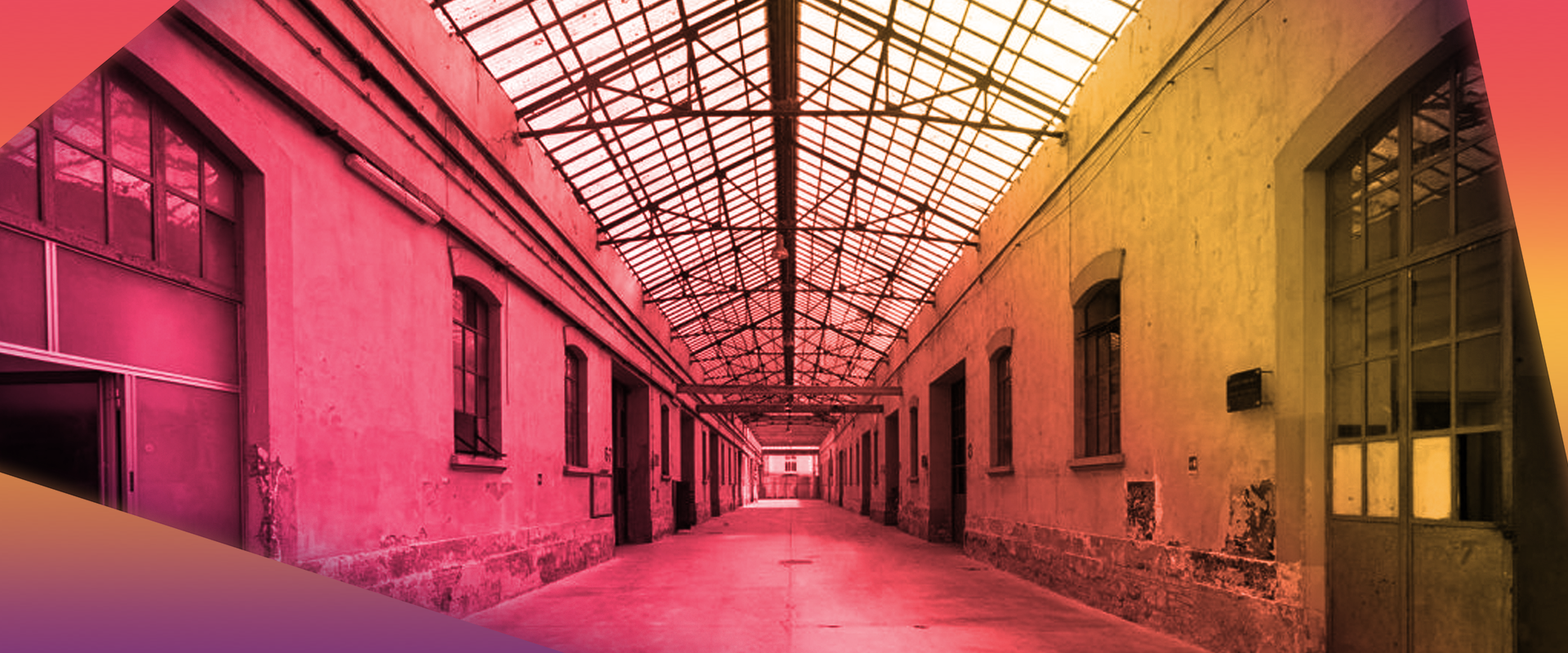 The former barracks Guido Reni is the ideal place to host the first edition of VRE - VIRTUAL REALITY EXPERIENCE. The unique location is perfect for contemporary events. Its a post-industrial style is the result of the restoration by the Cassa Depositi e Prestiti Group. It is a reference point for citizens and people visiting Rome.
La realtà aumentata dal 5 al 9 Novembre