Maria Grazia Mattei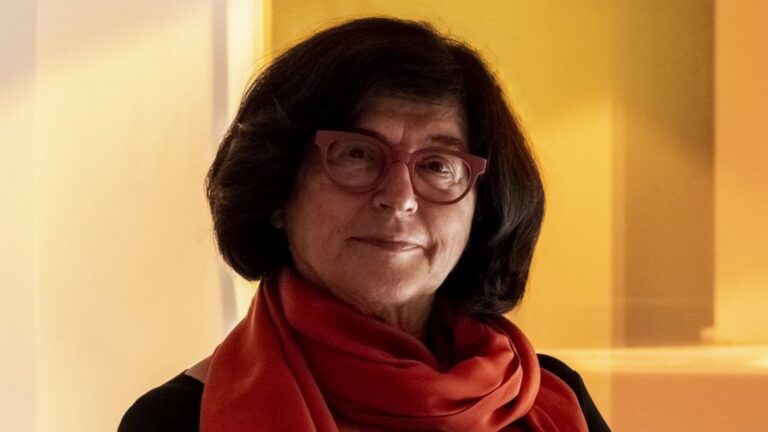 Founder and president of MEET. Journalist and art critic, digital evangelist in social, cultural and anthropological declinations. Humanist and art critic, Maria Grazia Mattei has been exploring the digital field of over thirty years in a path that, in 2005, merged into Meet the Media Guru, a platform for comparison and public debate on innovation issues.
Antonella Poce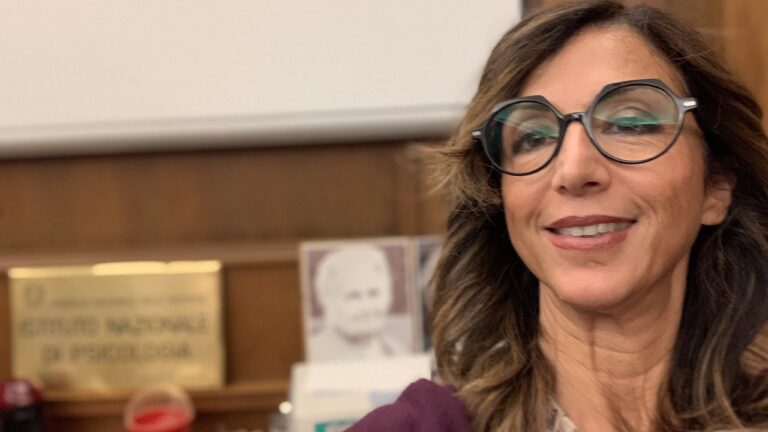 Full Professor in Pedagogia Sperimentale presso il Dipartimento di Educazione e Scienze Umane dell'Università degli Studi di Modena e Reggio Emilia. Direttrice del Centro di Ricerca INTELLECT  in in Heritage education and Digital Technolgies Università di Modena e Reggio Emilia.
Simone Arcagni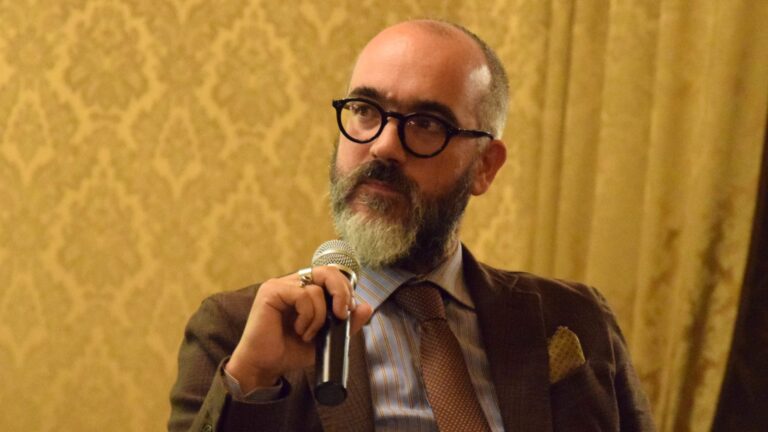 Associate Professor of the University of Palermo. Scholar of cinema, media, new media and new technologies, he collaborates with scientific and popular science magazines. Consultant for festivals, institutions, publishing houses and is a member of various national and international scientific committees.
Mario Coccetti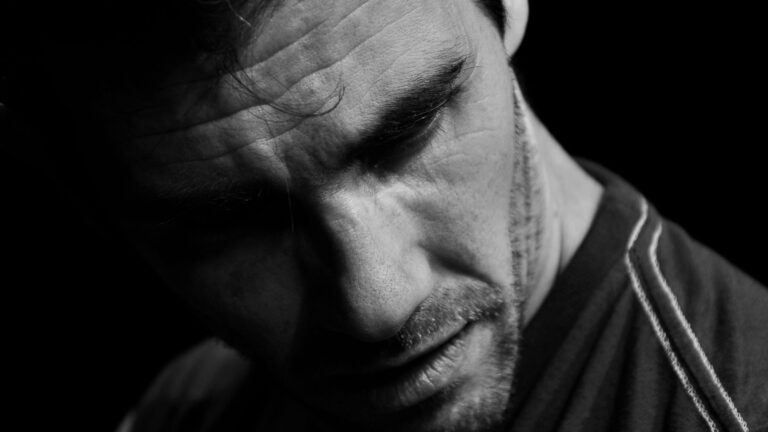 Choreographer, Teacher, Director of ZED International Videodance Festival which has gathered around it artists, cultural realities and European institutions, creating a specific focus on video dance and the use of new technologies applied to virtual reality and augmented reality.
Antonello Faretta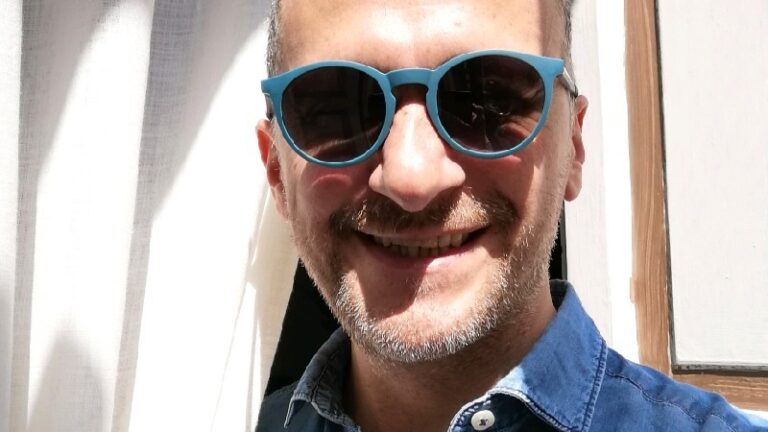 Director, screenwriter, producer. Founder and President of Basilicata Cinema Network. In 2001 he founded the Noeltan Film Studio, with which he realizes all his works and produces new works by young international filmmakers. In 2004 he created the Atelier del Cinema and the Potenza International Film Festival